Woody fragrances overall consist of either warm or opulent blends with oily or resins at the heart. They are earthy and aromatic.
Sandalwood and patchouli, while woody sit among a special class of Orientals, so here you will find dryer notes like cedar or vetiver.
(Cupressus sempervirens and lusitanica)
Clean, fresh, woody, herbaceous. Cypress essential oil is derived from tall evergreen trees.
Properties: Has a grounding, yet stimulating effect on the emotions. Strengthens and restores calm. Helps improve concentration and confidence.
Note: Base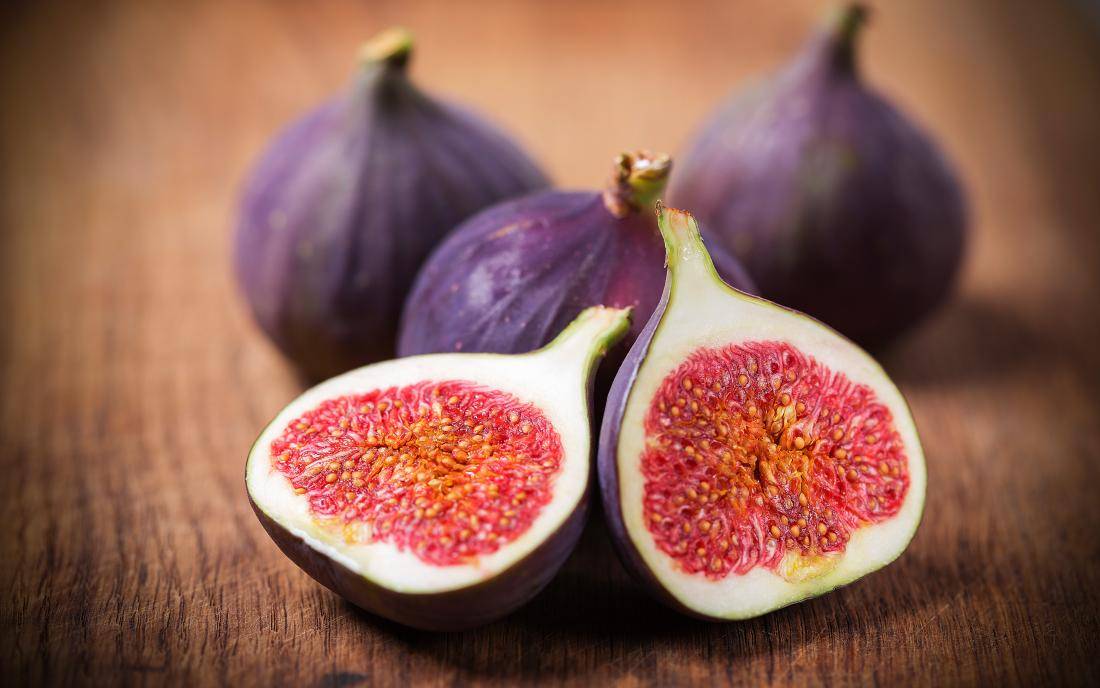 Luscious fresh fig notes accentuated by sparkling cassis and leafy green notes with hints of jasmine and cyclamen. This unique green, grassy type of scent with a bit of spiciness reminiscent of coconut is the true impression of the tree/leaves/sap and branches. The impression of the fig fruit in perfume is sweet, syrupy and fruity, kind of like marmalade
Top Notes: Grapefruit, Bergamot
Middle Notes: Jasmine, Cyclamen
Base Notes: Clove, Fresh Hay, Fresh Fig
Sheer opulence, Leather & Oudh is a warm and woody scent with deep, rich aromas from far across the globe. Oudh wood has its own unique spicy quality naturally and when coupled with the right amount of leather, elemi and bergamot it produces a wonderfully mysterious, masculine aroma; intoxicating to those close.
Top Notes: Cinnamon leaf and bergamot
Middle Notes: Elemi (spicy citrus) and oudh wood
Base Notes: Cedar wood, patchouli, leather and amber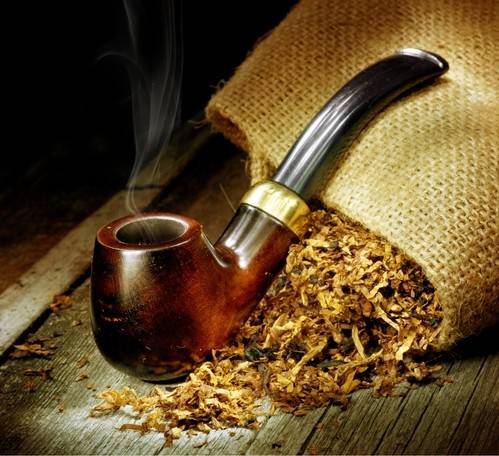 Swirling notes of sweet tobacco, rich woodsmoke and aged whiskey.
Alight with fiery ambers and smoky incense, Dry Tobacco and Oak is warm, homely and, above all else, earthy in essence. With honey laying at its core and musk at the base, this scent is well rounded; not too smoky, not too sweet... just perfect!
Top Notes: Oak wood and tobacco leaf
Middle Notes: Honey, iris and rose
Base Notes: Amber, incense and musk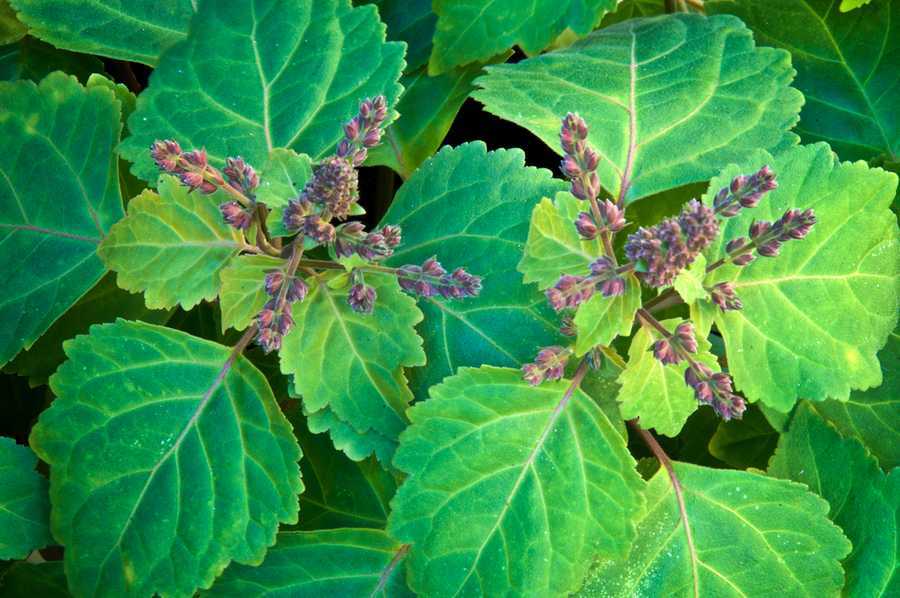 (Pogostemon cablin)
The warm, rich, earthy scent of patchouli is grounding and calming. A member of the mint family, Patchouli is known to help with skin imperfections, while also providing a balancing effect on emotions.
Note: Base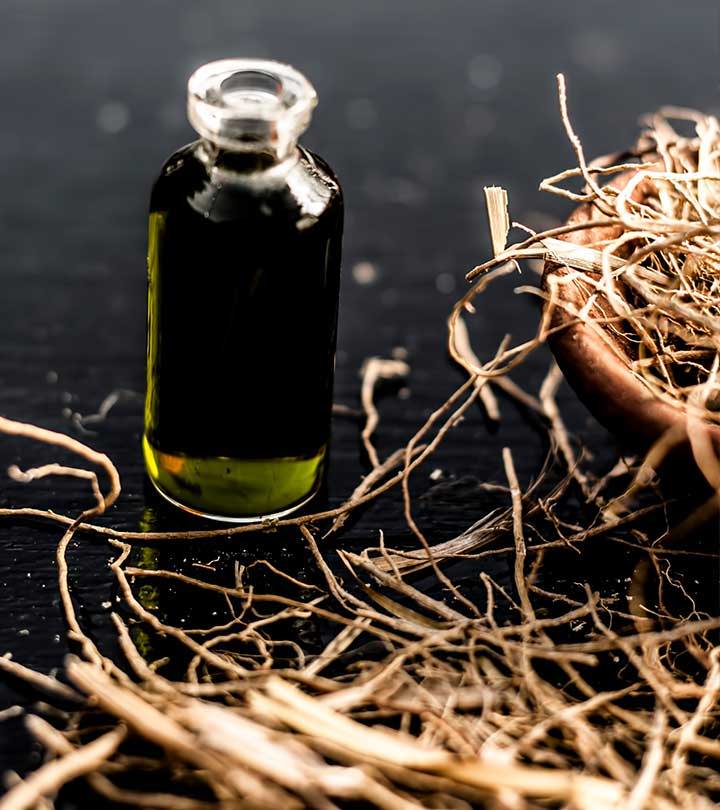 (Vetiveria zizanioides)
Vetiver is described as smelling warm and dry, and conveying earthy, woody, leathery, balsamic and smoky notes. With a unique, exotic aroma, Vetiver is known to provide a calming, grounding effect on emotions—making it ideal for massage therapy and promoting restful sleep.
Aroma
Sweet, woody, caramel, smoky
Benefits
Calming, grounding aroma
Adds to a relaxing massage
Cautions
Possible skin sensitivity. Keep out of reach of children. If you are pregnant, nursing, or under a doctor's care, consult your physician. Avoid contact with eyes, inner ears, and sensitive areas.