These scents are crisp and light. They feature outdoor elements that uplift us, like citrus fruits, the ocean, rain and even freshly cut grass.
citrus fragrances mimic the scent of either the juice, zest or blossom of fruit such as lemon, bergamot, orange, mandarin and grapefruit. Citrus fragrances are usually fresh and light combined with floral, tart or aromatic notes for fuller accords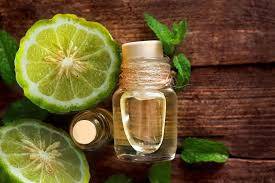 (Citrus aurantium var. bergamia) .
Citrus aroma, yet fruity and sweet with a warm spicy floral quality, and is reminiscent of Neroli and Lavender oil.
Properties: Uplifts, calms and refreshes. May be soothing for frustration and anxiety
Note: Top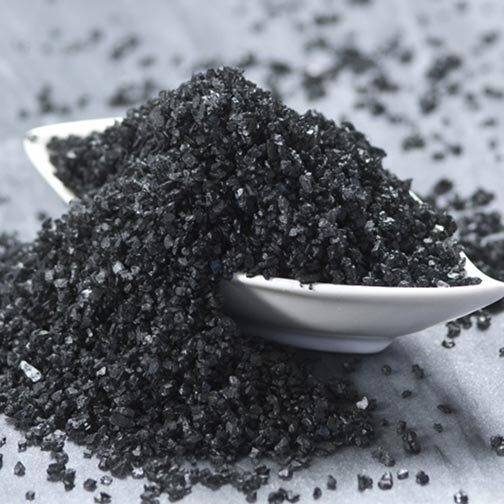 Fresh sea salt accord with leafy green, seaweed and floral notes and rich woods and pepper in the base.
Top Notes: Leafy Green, Black Sea Salt Accord, Lotus Flower.
Middle Notes: Watery Seaweed, Aloe Flower, Blue Chamomile
Base Notes: Driftwood, Black Pepper, White Musk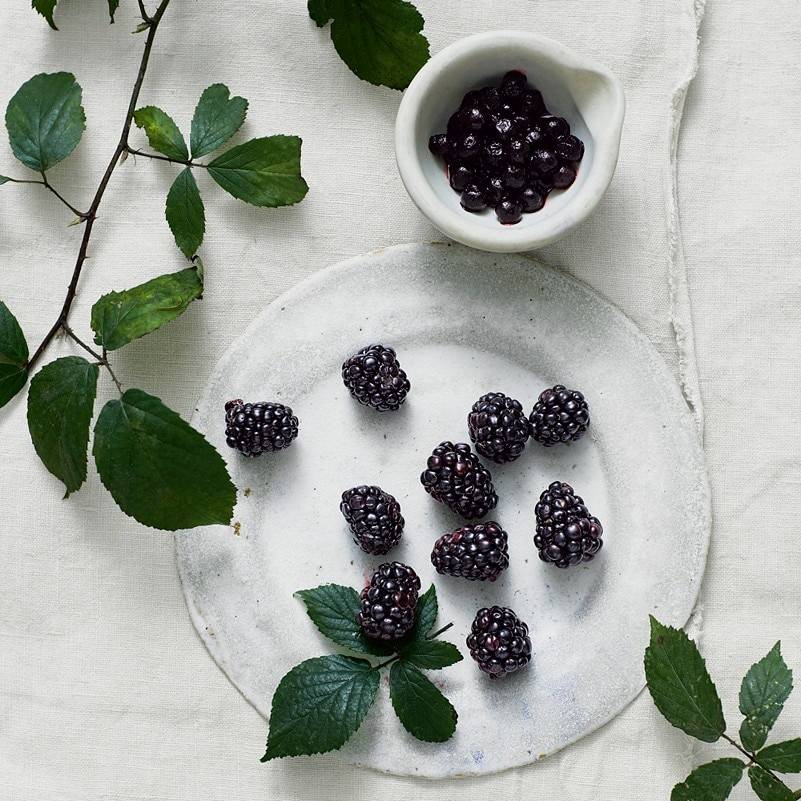 A fresh and green floral with mixed citrus top notes and a complex sophisticated middle of rose, cassis and tagette, resting on a base of musk and precious woods.
Top Notes: Lemon, Grapefruit, Orange
Middle Notes: Tagette, Cassis, Rose
Base Notes: Musk, Precious Woods, Amber, Orchid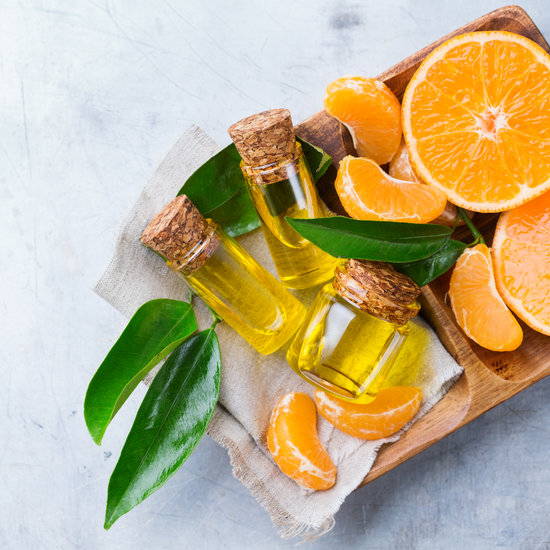 (Citrus aurantium var. bergamia) .
A lively and zesty citrus blend of clementine, mandarin and tangerine with lemon and lime peel, all on a floral base of star jasmine and rose.
Top Notes: Clementine, Mandarin
Middle Notes: Rose, Star Jasmine
Base Notes: Sandalwood, Cedarwood
A refreshing fragrance of ozone "fresh air", lime, pineapple and melon with middle notes of cinnamon, white floral and cucumber with a light musk base.
Top Notes: Lime, Pineapple
Middle Notes: Cinnamon, Melon
Base Notes: Musk, Gardenia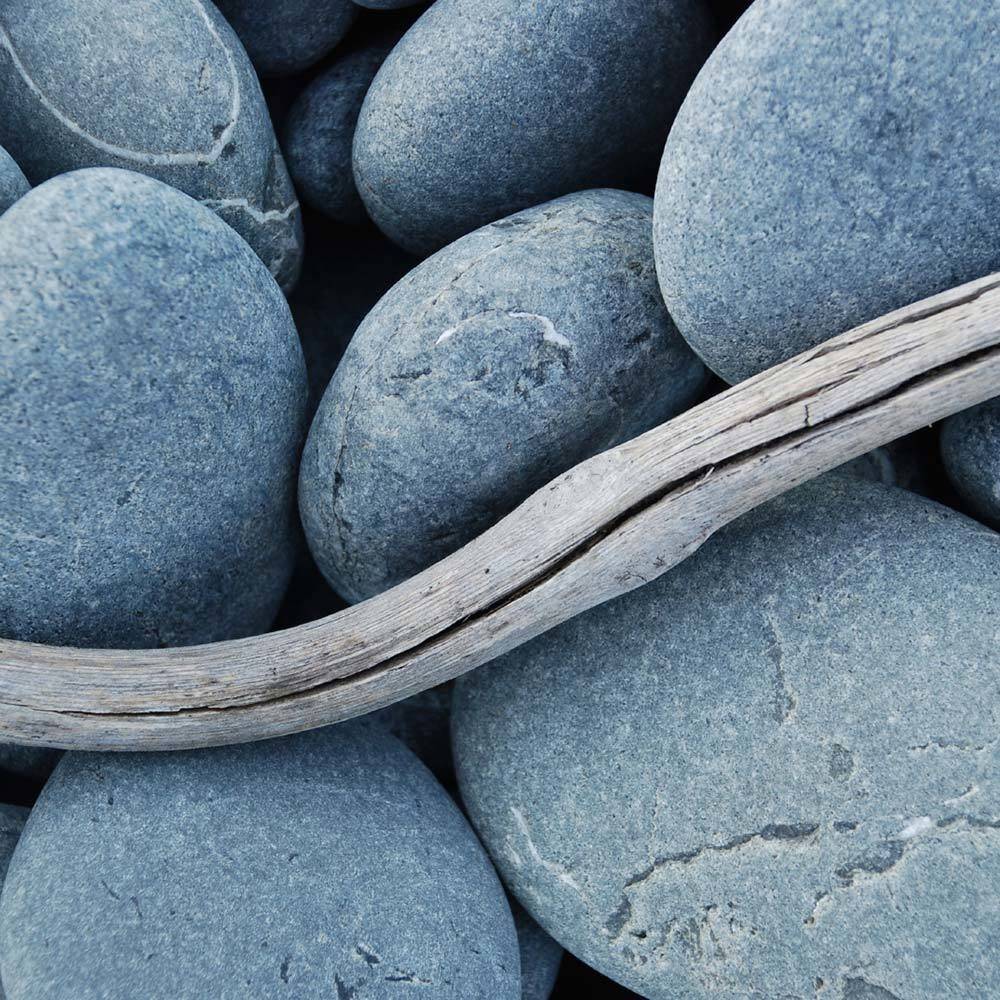 Cruise the Mediterranean and take in fresh lemon and ocean breeze, combined with lavender, cyclamen & driftwood.
Top Notes: Eucalyptus, Lemon
Middle Notes: Ocean Breeze, Lavender
Base Notes: Driftwood, Cyclamen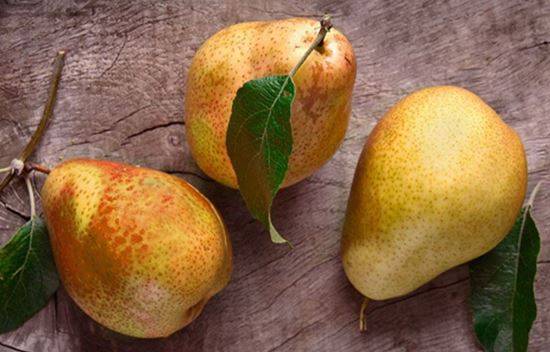 This variety of pear derives its name from the phrase Doyenne du Comice, meaning 'Top of the show', as they are often celebrated as the best pear variety. Originating in France, the fragrance is rich, juicy and meltingly smooth. An amazing pear fragrance.
Top Notes: Orange, Cinnamon
Middle Notes: Clove, Green Pear
Base Notes: Coconut, Vanilla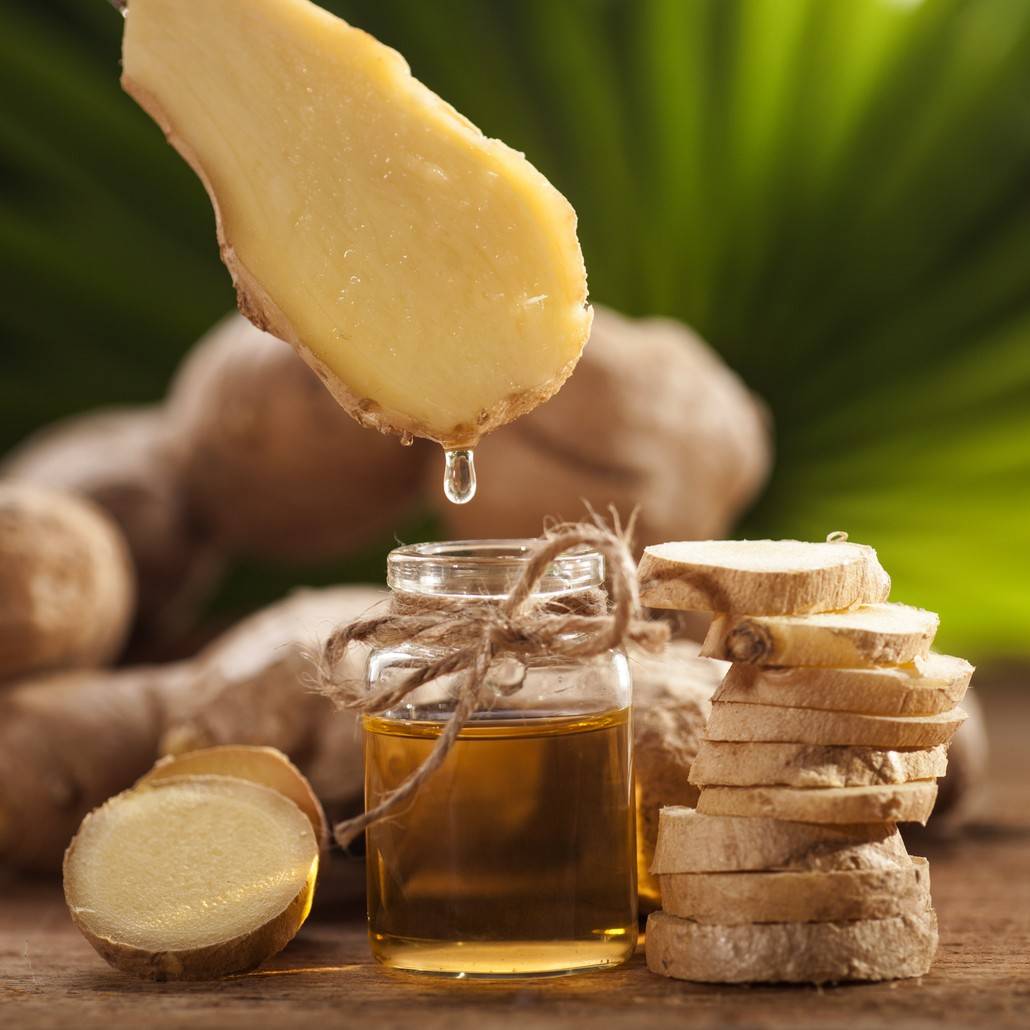 (Zingiber officinale)
Ginger has a fresh, lemony, pungent aroma and can add a wonderful zing to any fragrance.
When used as a kitchen spice, the hot, earthy nature of Ginger adds flavor to a variety of dishes, and can help to support healthy digestion.
Aroma: Hot, spicy
Benefits: Internal use may help support healthy digestion, Known as an internal use digestive aid to help ease occasional indigestion and nausea, Soothing and calming aroma.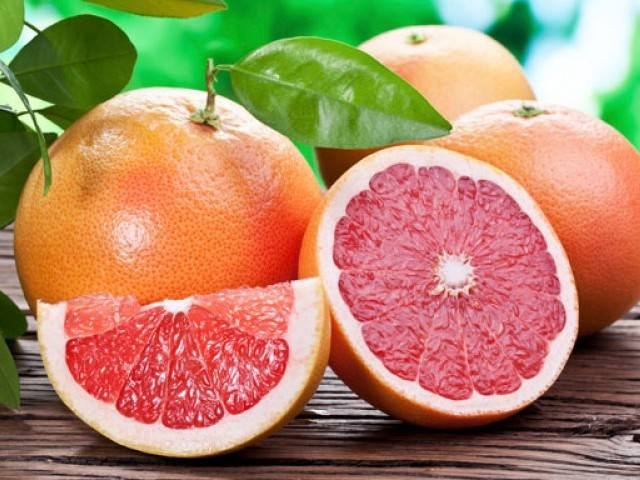 (Citrus paradisi)
Citrus, floral, fruity. Known for its energizing and invigorating aroma, Grapefruit helps uplift mood. Grapefruit is also renowned for its cleansing and purifying properties and is frequently used in skin care for its ability to promote the appearance of clear, healthy-looking skin
Properties: Uplifting, refreshing and reviving. May help with fatigue, stress and nervous tension.
Note: Top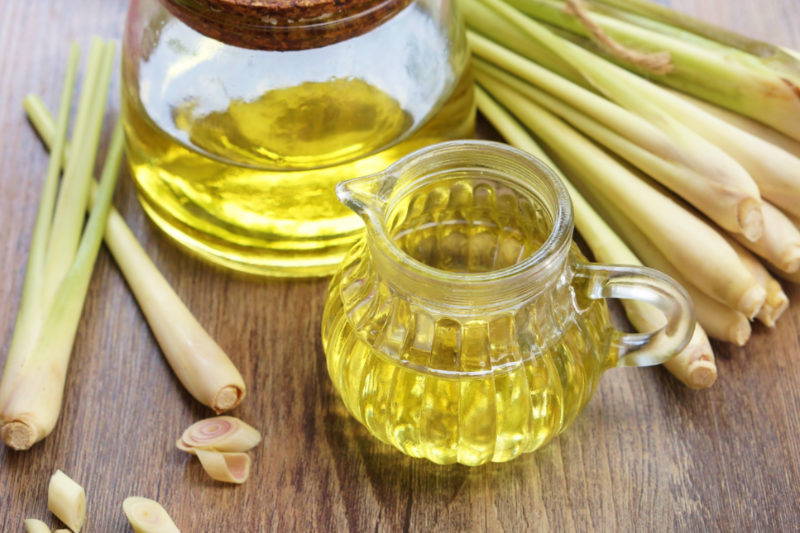 (Cymbopogon flexuosus)
Citrus, herbaceous, smoky. Lemongrass has a pungent, herbaceous aroma that can heighten awareness and promote a positive outlook.
Properties: Energizing and reviving. Helps with studying and meditation. Commonly used to repel insects.
Note: Top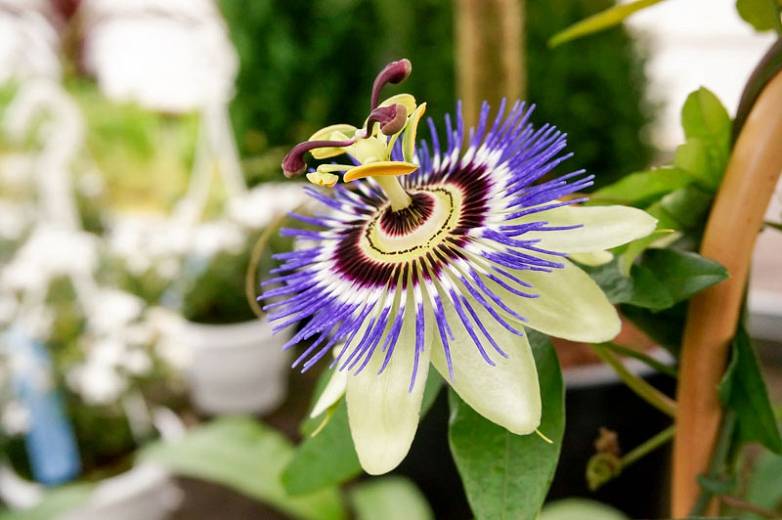 Fruity floral offering, a balanced blend of passionfruit and violet with cassis, vanilla bean and musk.
Top Notes: Passionfruit, Orange
Middle Notes: Violet, Cassis
Base Notes: Vanilla Bean, Musk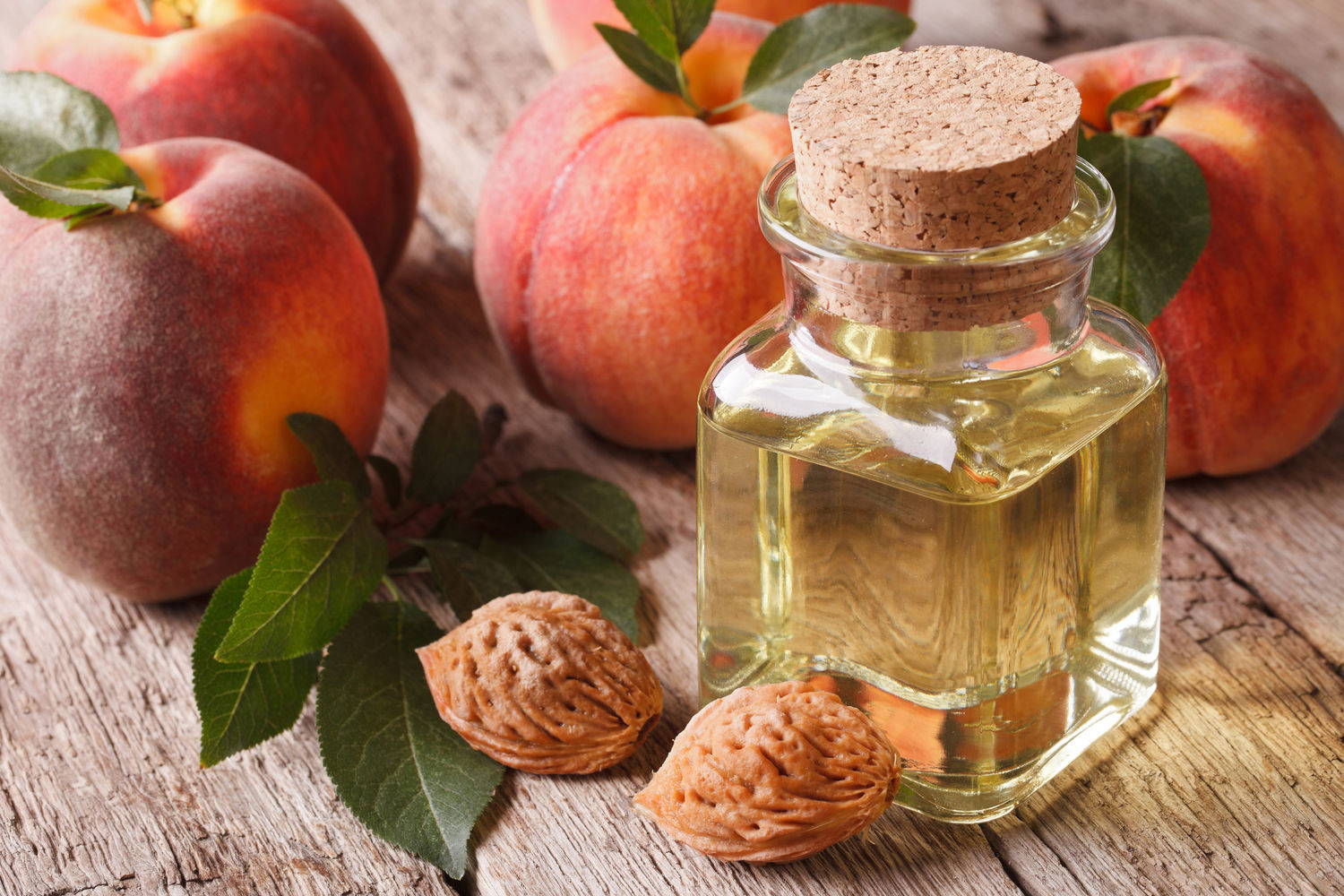 Summertime fun with this fruity scent that features some softer floral undertones. Note the combination of sweet peach with heliotrope & violet and a balanced base of vanilla & tonka bean.
Top Notes: Peach, Plum
Middle Notes: Heliotrope, Violet
Base Notes: Tonka Bean, Vanilla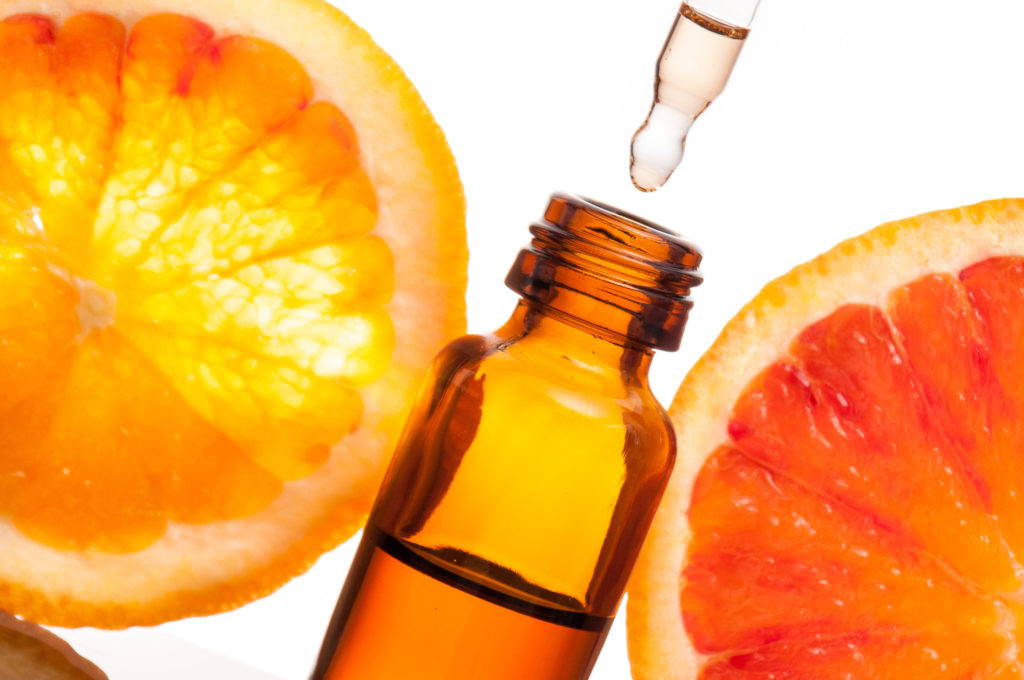 (Citrus sinensis)
The fresh, citrus scent of sweet orange conveys a sense of warmth and joy. It nourishes the soul with feelings of joy.
Properties: Refreshing and soothing. May help with apathy, stress and sleeplessness.
Note: Top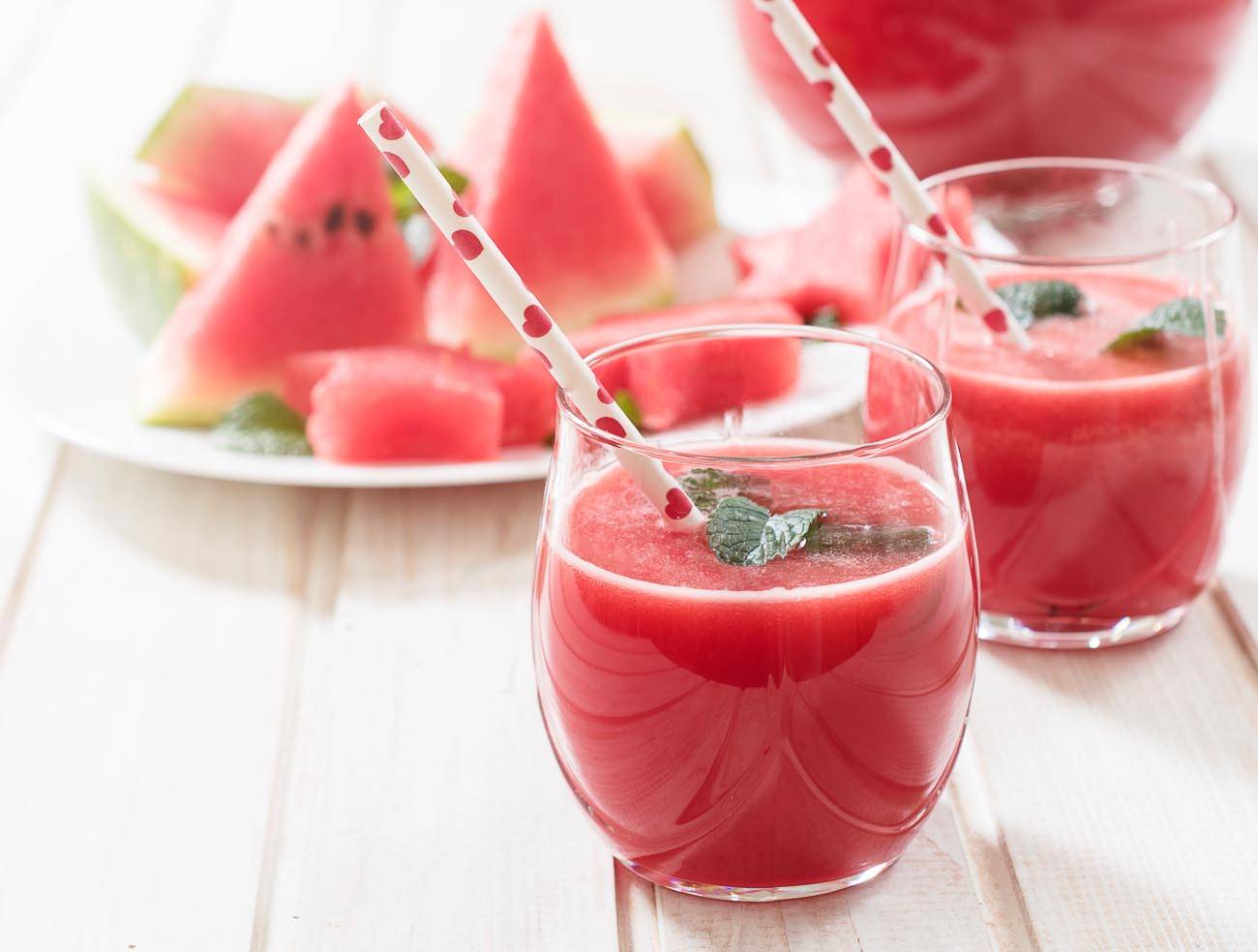 A childhood memory brought to life. Juicy watermelon blended with peach, strawberry and sugar syrup.
Top Notes: Watermelon, Lemon
Middle Notes: Peach, Strawberry
Base Notes: Sugar Syrup, Vanilla