Floral notes are dominated by the scent of flowers.
Florals are often powdery or remind us of cut flowers, they can be sweet or much heavier like orange blossom and sweet spices.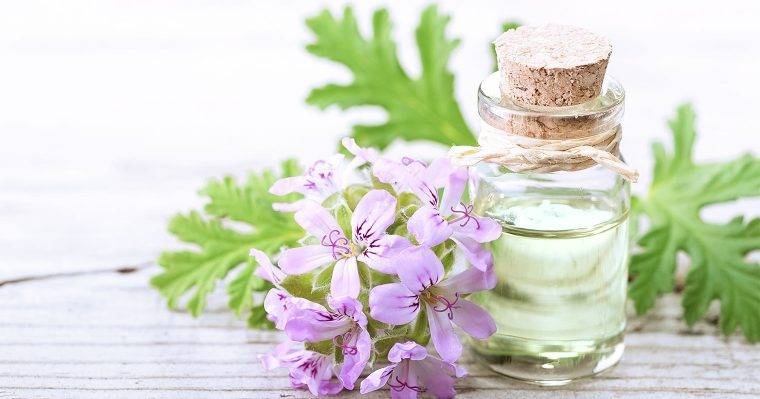 (Pelargonium graveolens)
Herbaceous, green, floral, sweet, dry. Geranium essential oil dates back to ancient Egypt when Egyptians used Geranium oil to beautify skin and for other benefits. In the Victorian era, fresh geranium leaves were placed at formal dining tables as decorative pieces and to be consumed as a fresh sprig if desired; in fact, the edible leaves and flowers of the plant are often used in desserts, cakes, jellies, and teas.
Properties: Uplifting and balances mood swings. May help deal with stress, insecurity and anxiety. Geranium is also known to naturally repel insects.
Note: Middle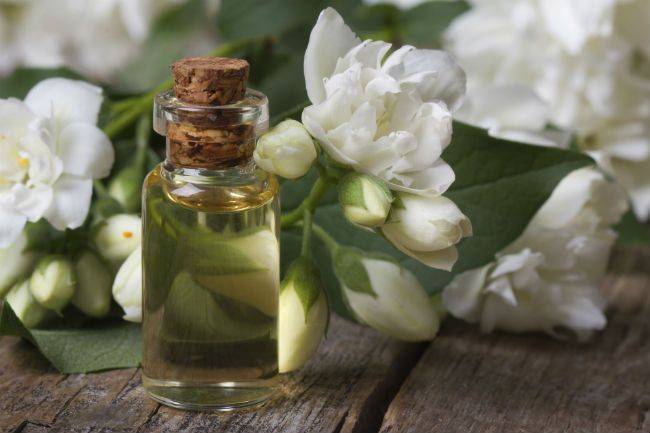 With an intensely floral rich aroma, this base is the essential floral note for so many fragrances. Jasmine has a most exquisite sweet, floral and exotic, slightly heady fragrance and has long been used in perfumery for its unique properties.
Base Notes: Magnolia, Orange, Vanilla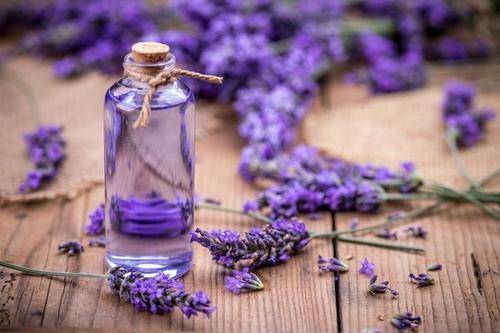 (Lavandula angustifolia)
Powdery, floral, light. Lavender has been used and cherished for centuries for its unmistakable aroma and myriad benefits. In ancient times, the Egyptians and Romans used Lavender for bathing, relaxation, cooking, and as a perfume. It has calming and relaxing qualities.
Properties: Soothing, cleansing and calming. Relieves stress and irritability.
Note: Middle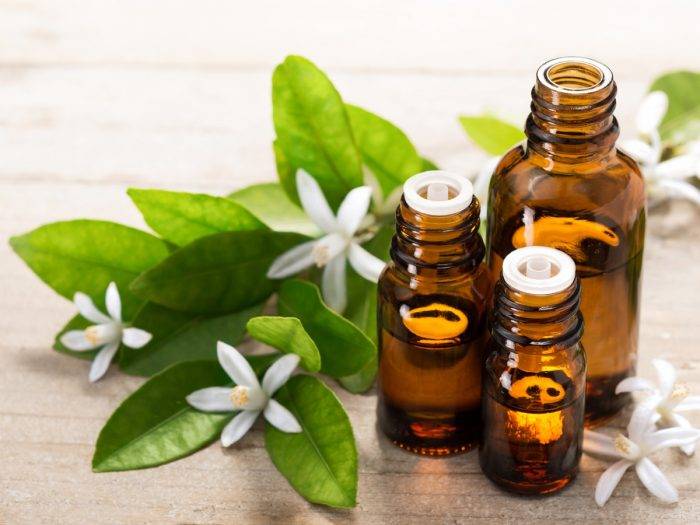 A tropical floral scent that merges top notes of amber, neroli and lime with cedar, jasmine and orange blossom.
Top Notes: Lime, Orange Blossom
Middle Notes: Neroli, Jasmine
Base Notes: Amber, Cedar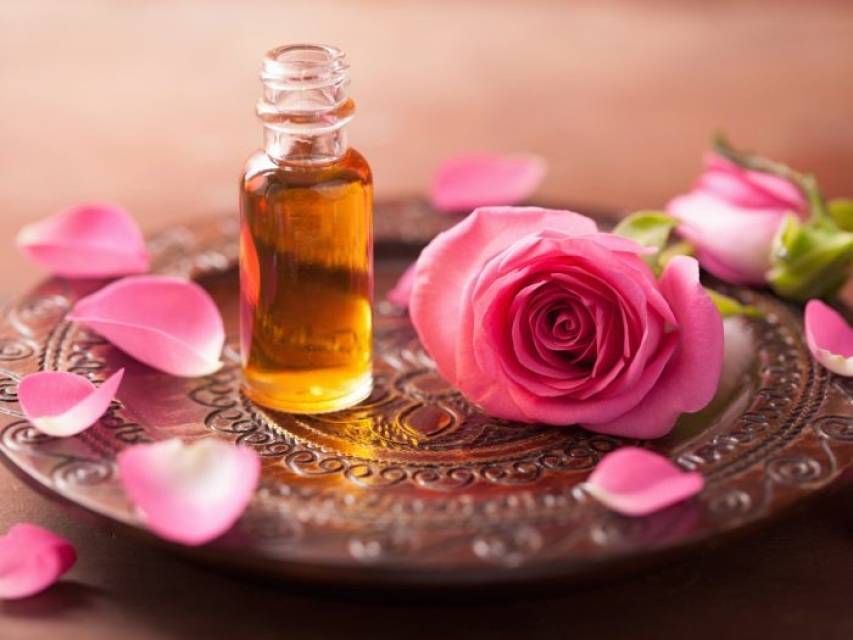 A garden of red roses blooms from this artistically designed floral bouquet.
Top Notes: Bergamot, Blood Orange
Middle Notes: Rosewood, Jasmine
Base Notes: Rose Petals, Gardenia
An English garden that captures the very essence of sweet and floral elegance. Light and airy.
Top Notes: Lemon, Bergamot
Middle Notes: Sweet Pea, Jasmine
Base Notes: Gardenia, Sandalwood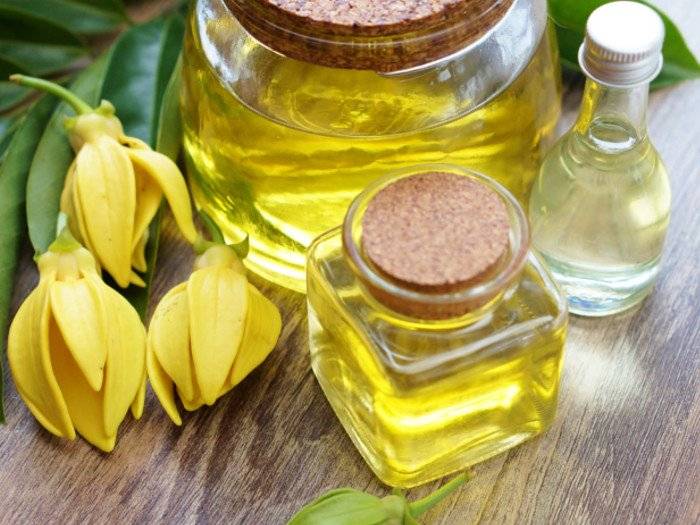 (Cananga odorata)
Sweet, rich, spicy. Ylang Ylang essential oil is derived from the star-shaped flowers of the tropical Ylang Ylang tree and provides antioxidant support.
Properties: Calming and uplifting. Improves intimacy, inner peace, joy and confidence. May help with sleeplessness.
Note: Base