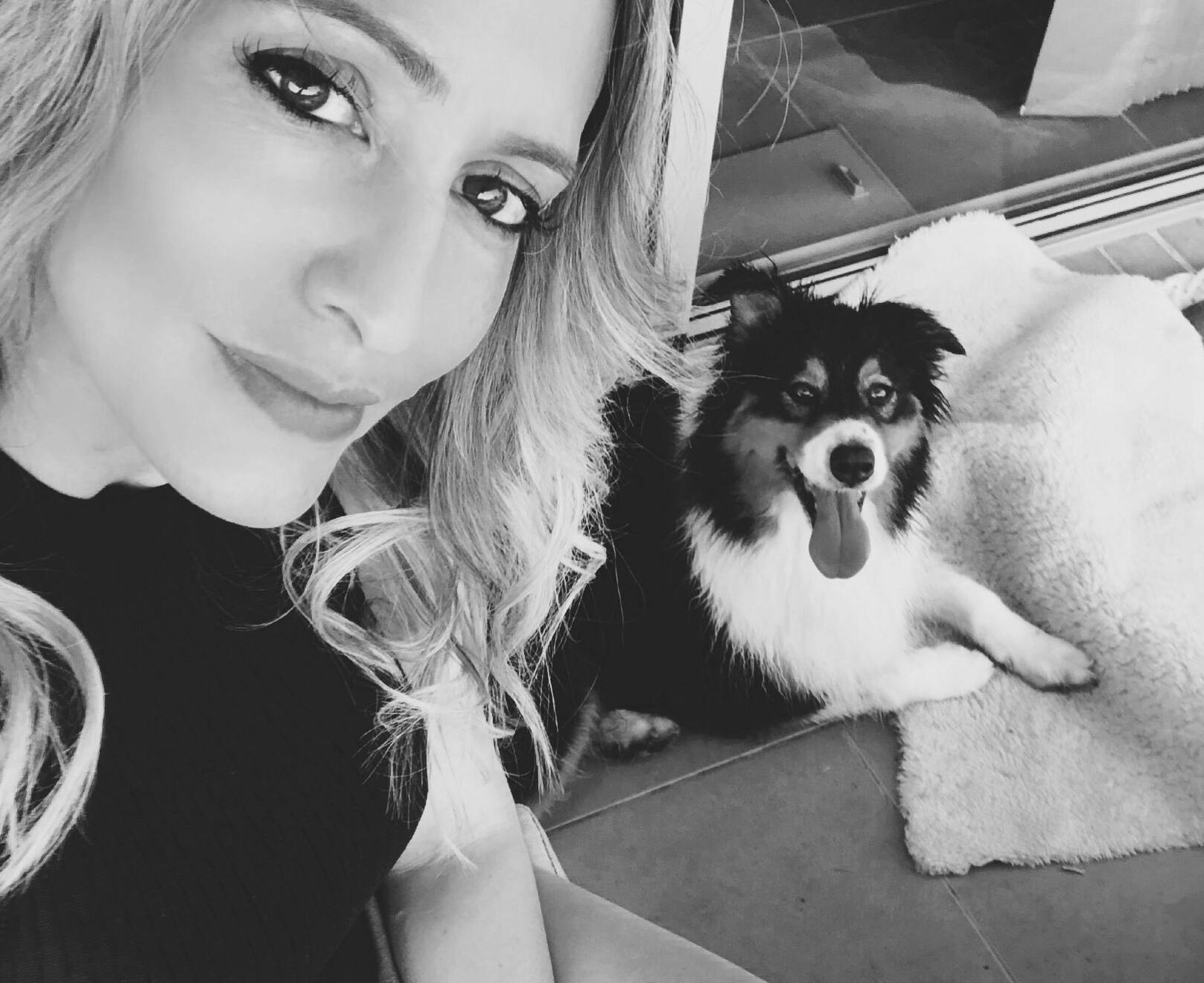 Brisbane based Anna established her company MALT & FIG in 2019, based on a passion and desire to delight and warm other people's surroundings as much as her own.
Being a country girl at heart she wanted to bring to life earthy, warm, rustic and homely fragrances, and place them into modern, contemporary and minimalist settings.
As someone who cares greatly about animals and the state of our planet, Anna set out to create not just another candle company but one that would blend unique fragrances and give back to the environment at every possible opportunity. For this reason, Anna has partnered with only companies that help and contribute and empower our global community and share the same values she does!
---
Supported charities by indirect donations from product sales:
MALT & FIG use 100% natural soy wax. Our soy waxes contain no GMO material! NO paraffin, NO unnatural additives and are Kosher certified.
Our wicks are 100% wood, naturally processed, sourced and manufactured in the USA. They are from Forest Stewardship Council (FSC)-Certified mills. FSC certification ensures that products come from responsibly managed forests that provide environmental, social and economic benefits. Further to this, our wick provider has partnered with trees.org, an organization that is saving lives and communities around the globe by providing income, empowerment, unity, leadership and education.
MALT & FIG's premium reed diffuser base is environmentally friendly, long lasting and slow releasing. It can be classed as vegan friendly as it is made up of synthetic ingredients and is not tested on animals. Our diffuser base does not contain phthalates or parabens. Nor does it contain Dipropylene glycol (DPG) or alcohol. Further to this our premium reed diffuser base is 0% VOC (Volatile organic compounds). VOC are organic chemicals that have a high vapor pressure at ordinary room temperature. Most other diffuser bases in the market are 5% or greater.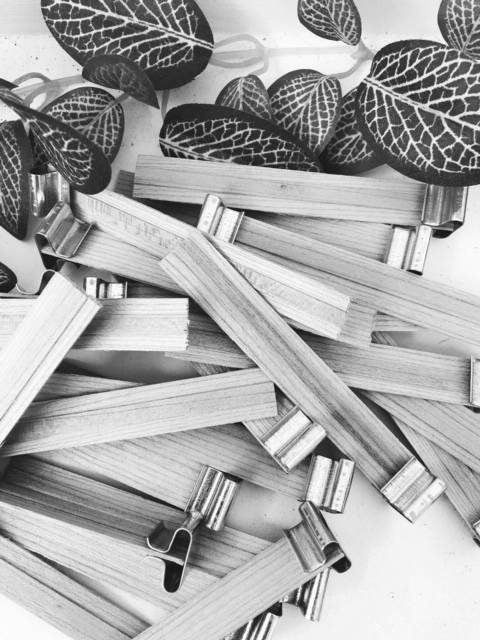 With a minimalist Scandi-Boho design and beautiful unique fragrances, MALT & FIG's products will add a touch of class and tranquility to any surrounding and the future goal is to build a brand that looks beautiful, smells divine and leaves a minimal carbon footprint.
When you buy from MALT & FIG you can be assured that donations are going back into poverty stricken countries and re-plantation of new trees.
We promise that no products are tested on animals in anyway and that every effort is made to be as clean and environmentally friendly as is possible!
We truly hope you enjoy our products as much as we enjoyed making them for you and we thank you for your continued support and business... X !
MALT & FIG considers all their customers opinions and feedback with the respect and integrity they deserve.
If you wish to improve our products, or have suggestions please contact us:
Thank you for helping us grow! Your message will be read and actioned.
This field is required
This field is required
This field is required
Room Spray
Lip Balm
Body Lotion
Hand Cream
DISCLAIMER
Website Disclaimer: References to other sites are provided as an information service only and should not be construed as an endorsement of any organisation or product. Conversely, omissions should not be construed as non-endorsement. Although care has been taken to provide links to suitable material from this site, no guarantee can be given about the suitability, completeness or accuracy of any of the material that this site may be linked to or other material on the Internet. MALT & FIG will not accept any responsibility for the content of material that may be encountered.
General Disclaimer: While every effort has been made to ensure accuracy and completeness, no guarantee is given nor responsibility taken by MALT & FIG for errors or omissions in this information and MALT & FIG does not accept responsibility in respect of any information or advice given in relation to or as a consequence of anything contained above. The above information is issued by MALT & FIG for guidance only and we acknowledge that other important precautions may be applicable and that are not contained in this document. Therefore we take no liability for the information contained above in any way, shape or form and we recommend that you seek further information from the relevant authority.